Thank you for your interest in Tribute Star Entertainment! We'd love to hear from you. If you have any questions, comments, or concerns, please feel free to send us an email using the form below.
Our team typically responds to all emails within 24-48 hours, so you can expect a prompt reply. If your matter is urgent, please call us directly at the number listed on our contact page.
To help us best address your inquiry, please provide as much detail as possible in your message. This may include your event date, location, and any specific requests or requirements you may have.
We look forward to hearing from you and assisting you in any way we can!
Best regards, The Tribute Star Entertainment Team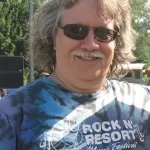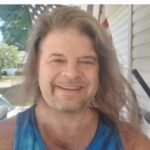 neilhamilton72@gmail.com
(330) 990-0219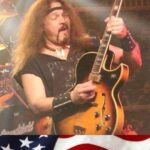 ronniehughes@tributestarentertainment.com
(419) 564-4153
joigabriel@tributestarentertainment.com