INDUSTRY EXPERIENCE:
 I've been promoting bands & helping produce and market Concerts, Fairs, Festivals, Biker Events and Rib Fests since 1990. We have been involved and helped produce charities including The Red Cross – Ride for the Red, Warrior Fests to Support our Troops and I was the Title Sponsor for the 2008 Field of Honor for the new Veteran's Building in Akron, Ohio. I kicked off the concert series at the Warren Amp & helped produce the Annual 4-Day Rock N Resort Music Festival at Clay's Park from 2004 – 2009 with 3 stages, 45 bands & 6 to 8 national artists for the weekend.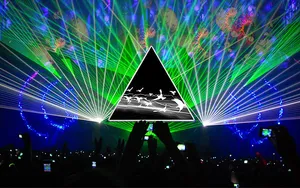 HIRING THE RIGHT BANDS: We are fortunate to represent over 36 of the Best Concert Tribute Artist's available. Our Talent Roster will "Meet and Exceed" your expectations. Unless you have the time to go see the bands in person, you really don't know the caliber of the bands you're hiring. Our Tribute Bands are all professional musicians that recreate the Concert Experience of the bands they portray. They impersonate and perform the music to include the Look, Outfits, Stage Props, Authentic Instruments and stage show. Our Tribute Bands are selected based on Talent, Stage Presence, Professionalism and Crowd response. After all, it's more that a band just sounds great, it's the caliber of their Stage Show and the entertainment level they produce where they get the crowd dancing, singing along, rocking out and having Fun!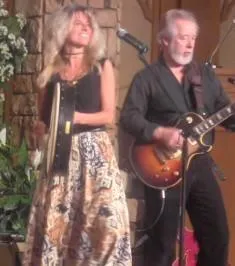 COST OF TALENT: Most Talent Agencies "Buy & Sell Bands" which results in higher prices. We charge the bands a booking commission from their fee and do not mark the price up to our clients. You will find that we have some of the best pricing you will find on Tribute Artists of this caliber saving between 25% to 50% compared to other agency prices. With TSE, we take the guess work and all the time and effort it takes researching and hiring bands. We will provide you with professional artists every time!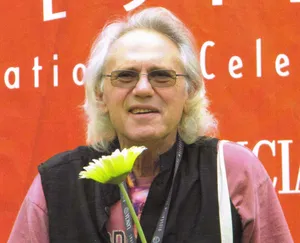 BAND CANCELLATIONS: Ever been double booked or had a band cancel at the last minute? Unless there is an accident, a medical emergency or an "Act of God" our bands will be there to perform as scheduled. If you hire one of our bands or book your own show and have a band cancel, we can usually pull in a band at the last minute to fill the spot and to avoid having to cancel your show.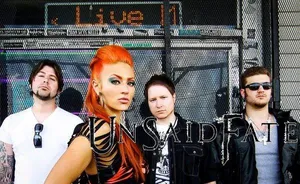 VENUE PROFIT: At Tribute Star Entertainment, we realize that you're a business and your event needs to make a profit and cover the expenses and overhead of producing a concert or event. In business, you always take care of the client or customer first. The bands are the product we sell and represent, but our client's come first. If you have an entertainment budget, we will find you the best possible bands and do our best to meet your budget requirements without sacrificing the quality of talent.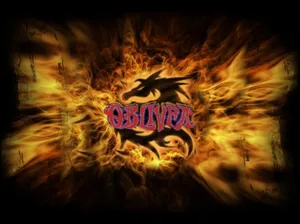 PRODUCTS AVAILABLE: We network with and can provide Sound Companies, Mobile Stages, Mobile Bleachers, Laser Light Companies, Food & Product Vendors, Event Banners, Concert Tickets, Posters, Event Fliers, t-shirts & more.
MARKETING: We offer Strategic Marketing, Sponsorship Contracts, Event & Stage Management, and we make sure the bands also advertise their shows. We also promote shows we book on our Website, Facebook page, E-mail list and our Marketing Partners. We provide Promotional Pictures, Promo Video's, Band Bio's for your webpage, newspaper, and radio interviews with the band to maximize your marketing campaign.
BOOKING PROCEDURES: We confirm the Band, Event dates, Schedule, Performance & Load-In Times and Pricing with you and our Bands. The Bands get a duplicate copy of the Performance Agreement, and we also send you a Stage Plot, Band Rider, Promotional Pictures and Band Promo Video Links.
SUMMARY:  "We are here to help."  The reason I launched Tribute Star Entertainment is because of my passion for Music & Live Entertainment. We also understand how much work & effort goes into hiring bands and producing events or concerts.  Our commitment to our client's is to work with you and do everything we can to help streamline the effort and research involved in hiring the right Artists.  Give Tribute Star the opportunity to show you how easy it is to hire professional tribute artists that re-create the Concert Experience of the Bands they portray.